Surrendering Into Song: A Joe Henry Songwriting Workshop Discussion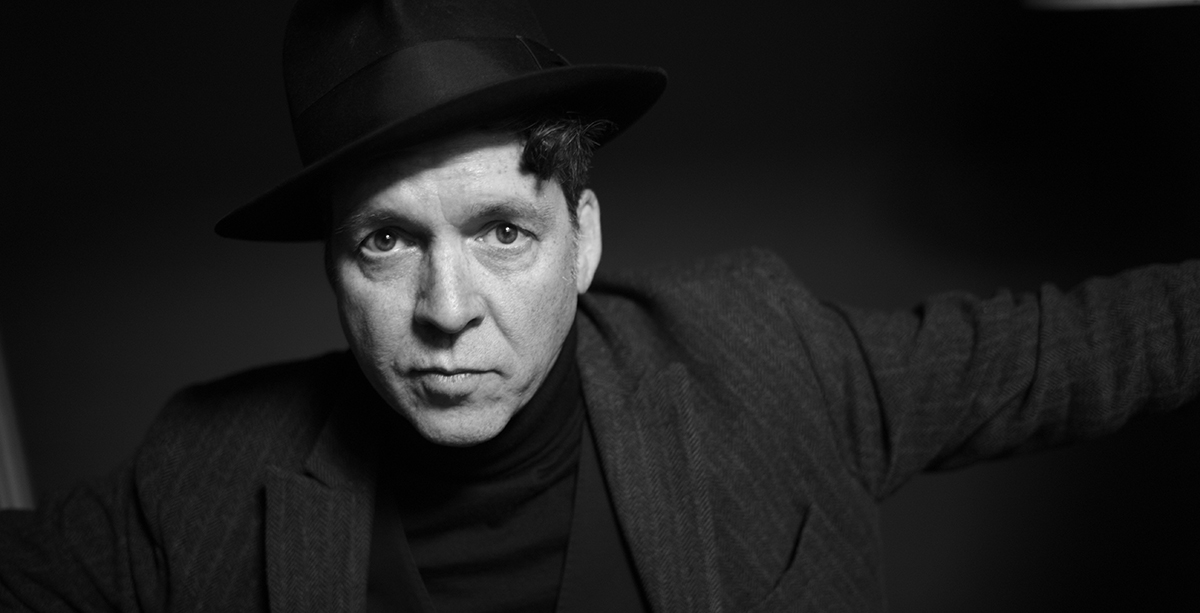 This one-off discussion is available as a single workshop or as a part Joe's Songwriting Workshop Series
Singer, songwriter and producer Joe Henry will speak to the ways in which the process of songwriting is always an act of collaboration - with time, tradition, experience, expectation - wherein we might come to invest less in the idea of self-expression and more in self-discovery. We listen and learn to be in service not for what WE mean to say, but what the SONG means to say. Through a discussion of his career history and working philosophy, as well as in a real-time exchange with participants, Joe will share new strategies for breaking free of assumptions about how a song is written and developed, and how these songs might live, breathe, evolve, and move out into the world to exist without us.